pop'n faves
Big list of my favorite stuff in pop'n music! :) All the stuff here is clickable, check em out!
and now my favorite characters
JOHN A. CHOPPER
He's the baseball mascot of the Pink Poppers and his song goes hard!! He's pretty much a background character but his silly outfit and dorky animations are what make him one of my favorite characters i guess lol.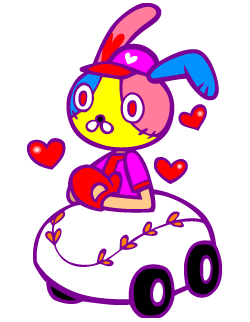 ALT
I think ALT's character design is pretty cool, especially her 2.0 design. The songs she features in are great too!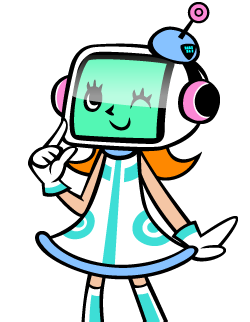 SATOU-SAN (and Shishamo)
Just some silly characters with a cute story in their animations. You can't have one without the other.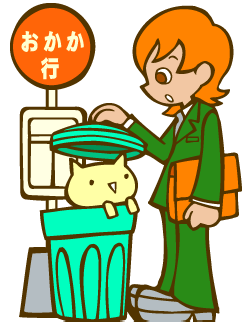 I'll probably write more elaborate descriptions at a later point lol. I'm also a fan of most of the characters featured in the songs I listed too. alright byeee